Every year I like to do a post about gift ideas for the lovely rural woman in your life. Whether she is your mother, wife, sister or daughter these gifts are guaranteed to impress. You might ask how do I know? Well, it's because I would like any of these gifts so that makes it a 99.987765% likelihood you can find something she would like here. If these ideas don't tickle your fancy, you can see the list I did last year.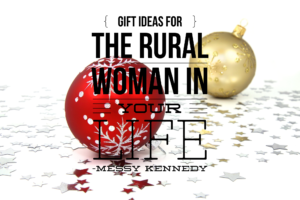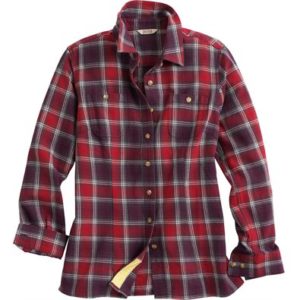 Duluth Trading Free Swinging Flannel – I love flannel shirts. I wear them as an extra layer in the fall, winter and spring. Honestly, I don't think I would make it through the colder seasons without them. After I have this baby, I cannot wait to buy one of the flannels made by Duluth Trading. They have three different kinds and I really don't know which one to pick. But this Free Swinging Flannel sounds perfect for working out in the barn. The lighter one is perfect for wearing when it is a little warmer out or doing a sweat inducing job. This heavier one would be great when it is really cold out and blowing snow.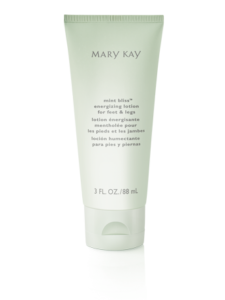 Mary Kay Mint Bliss Energizing Lotion for Feet and Legs – Along with winter comes dry skin. Dry skin means dry feet. If you are looking for a stocking stuffer this is a great one. At $11 a p0p I love this lotion. The mint leaves my feet fresh and tingly feeling when I use it. The other thing I like about it is it doesn't leave a greasy film on my skin for hours, so I feel like I can use it anytime of the day.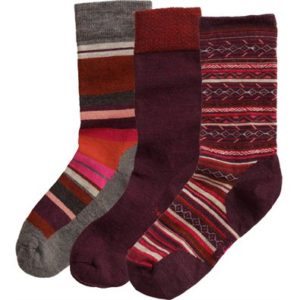 SmartWool 3-Sock Set – In the winter I live in wool socks. They keep my toes warm all winter long regardless of the weather. I do not have a set of these socks, but they sound awesome. The reviews are awesome. A lot of the wearers have said they are worth the hefty price tag.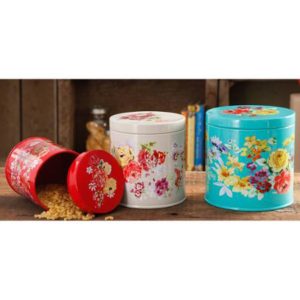 The Pioneer Woman Cooks Products – Personally I love most everything she has in her collection. I don't know of many women who wouldn't enjoy a pretty piece for the kitchen even if they don't like to cook. Fun bakeware and cookware make cooking for more guys. I love these tins. The set is sold out but you can still buy the three tins individually.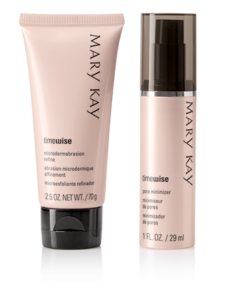 Mary Kay Microdermabrasion Plus Set – This set is the bomb. I have talked about it again and again. So I'll talk about it again. This set will give your lady beautiful, soft, glowing skin.
Ladies, what are you some great gift ideas I may have missed?